Our highly skilled technicians are ready to provide you with the professional service you deserve, and believe in performing an honest job at a fair price. Please call us today! In addition to the nationwide warranty we offer vehicle towing service if needed.

Serving:
77506
77530
77536
77015
77044
77049
77429
77379
77038
77055
77450
77494
77407
77520
77571
77040
77095
77043
77504
77059
77049
77396

Call Now! 713-455-1780
Transmission Repair
Upfront Pricing
$1,195.00
Transmission Rebuild

Includes Master Overhaul Kit
Many transmission repair shops in the Houston area just give you a price on labor. The final cost of transmission repairs is a total mystery until it comes time to pick the vehicle up. At Mr.Transmission, we eliminate the unknown and give you the full price upfront for your transmission repair in Houston. No hidden charges! No surprises! And no gimmicks!

We specialize in the repair and installation of transmission systems and drive-train components. Our professional Houston transmission repair shop begins service immediately with our industry proven performance check and continues right through to our nationwide warranty. Our written warranty is honored by all franchised Mr. Transmissions, Multistate Transmissions, and Dr. Nicks Transmissions located throughout the U.S.
Choose Mr Transmission in Houston for:
Friendly, Honest, Professional Transmission Service

Fast turnaround and quality work at a fair price

Vehicle pick up service (towing service is available)

Free Diagnostic Check and Road Test

State of the art diagnostic equipment and technology

Transmission Flush Services

All transmission repair technicians are fully trained and experienced

Nationwide warranty and extended warranty options

Your 100% satisfaction is our goal!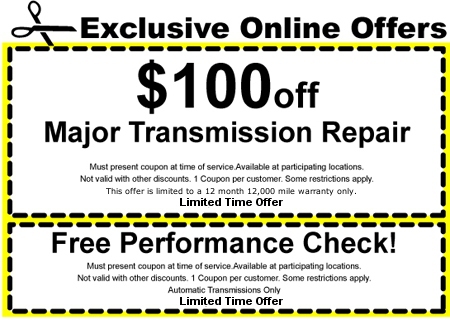 Locally owned and operated.
Conveniently Serving
Call us today!
713 455-1780

Hours of Operation
Mon-Fri: 8:00 am to 6:00 pm
Sat: Closed
Sun: Closed